FAQ's
Are you thinking about hiring interior designers so your home will sell faster? Well, hire us! Here at Ken Golen Design, our close group of experts will work hard to make your home look the best it can be, and that we answer all of your frequently asked questions. Hiring an interior designer will increase the value of your home significantly for prospective buyers. This is because your home will act as a stage for people to view, and it will help them realize the utmost potential that your home truly has. We can make your home fit current trends but still remain appealing to all buyers. With all of this information about what we do, we also understand that there are a handful of questions that must be answered after you call an interior designer about your home. We are happy to explain and answer all of these questions so you can gain peace of mind about what we do and how we do it. As a homeowner, it's important that you know what you are getting into and what we can accomplish within your home before you go any further. So take our answers to heart because we are the best in Boca Raton!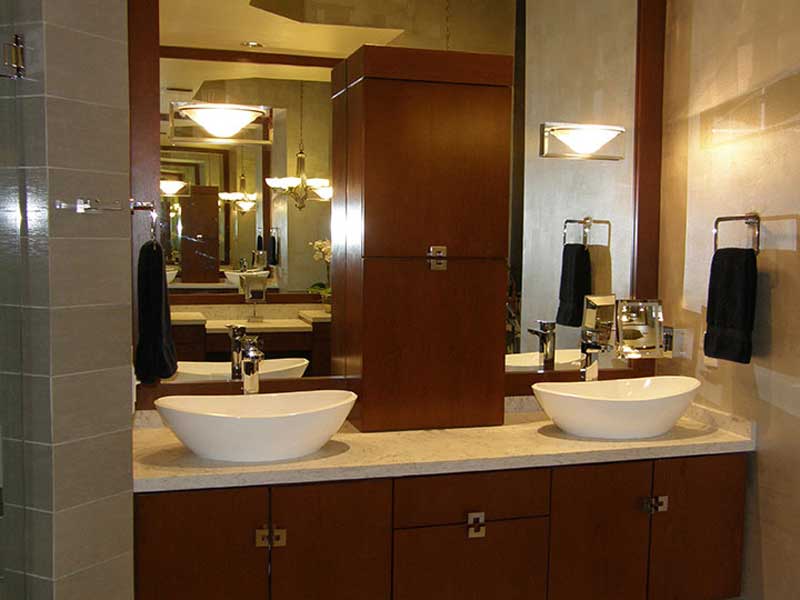 Common Questions For Interior Designers
You probably have a handful of questions that you might want to ask us before jumping into the hiring process. Luckily, we do our best to answer all of these questions for you:
Afterward, we will set up a time to meet with you in your home so we can look at your space and simply get to know one another. It's important to us that we take our time reviewing your home.
This can drastically depend on what your goals are. However, we are up for anything! For example, an entire room remodel will take longer than replacing furniture in your family room.
In this case, your order might take an extra six or eight weeks. However, it is worth it because it's important that your vision comes to life.
We are very transparent with our payment policies, and we accept direct payments. There are plenty of options for financing parts of your home and making it as easy as possible for you. We do not believe in hidden costs, so direct payments will reassure you that you are paying exactly what you think you are upfront.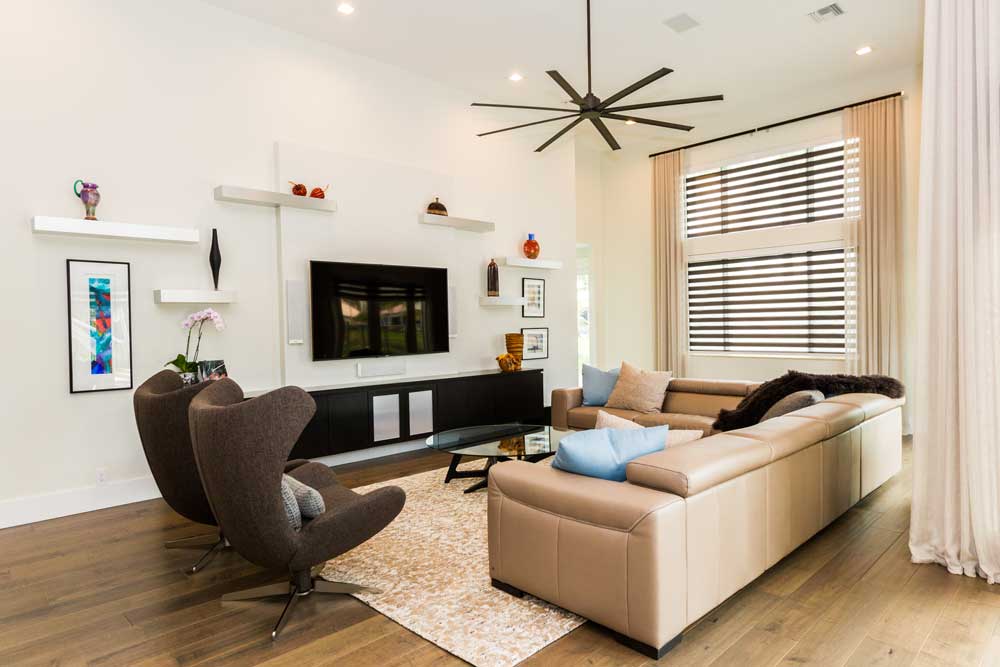 Amazing Deals
On the subject of frequently asked questions, one of the main concerns that homeowners have before hiring an interior designer is the cost. Obviously, any interior designing process will cost money. However, we have been working with different suppliers for many years. This means that we are able to provide the best deals for the homeowners we work with the longest and who we truly connect with. We want to make sure that you are paying within your budget while still receiving the best value your home can provide prospective buyers.
Authenticity
Even though our interior designers want to stage your home for prospective buyers, we want it to still look like you're home in your vision. In other words, we do not try to make your home something that it is not or something that you don't want, but rather, we improve your home so it looks the best it can possibly look and unleash its true potential.
Contact Us
Ken Golen Design are professionals who want your home to look amazing and increase value for prospective homeowners. Our team of interior designers has a lot of experience when it comes to transforming homes and answering common questions. So call or visit us today in Boca Raton for more information.